Toyota Tacoma Tailgate Cap System, fits years 2005-2015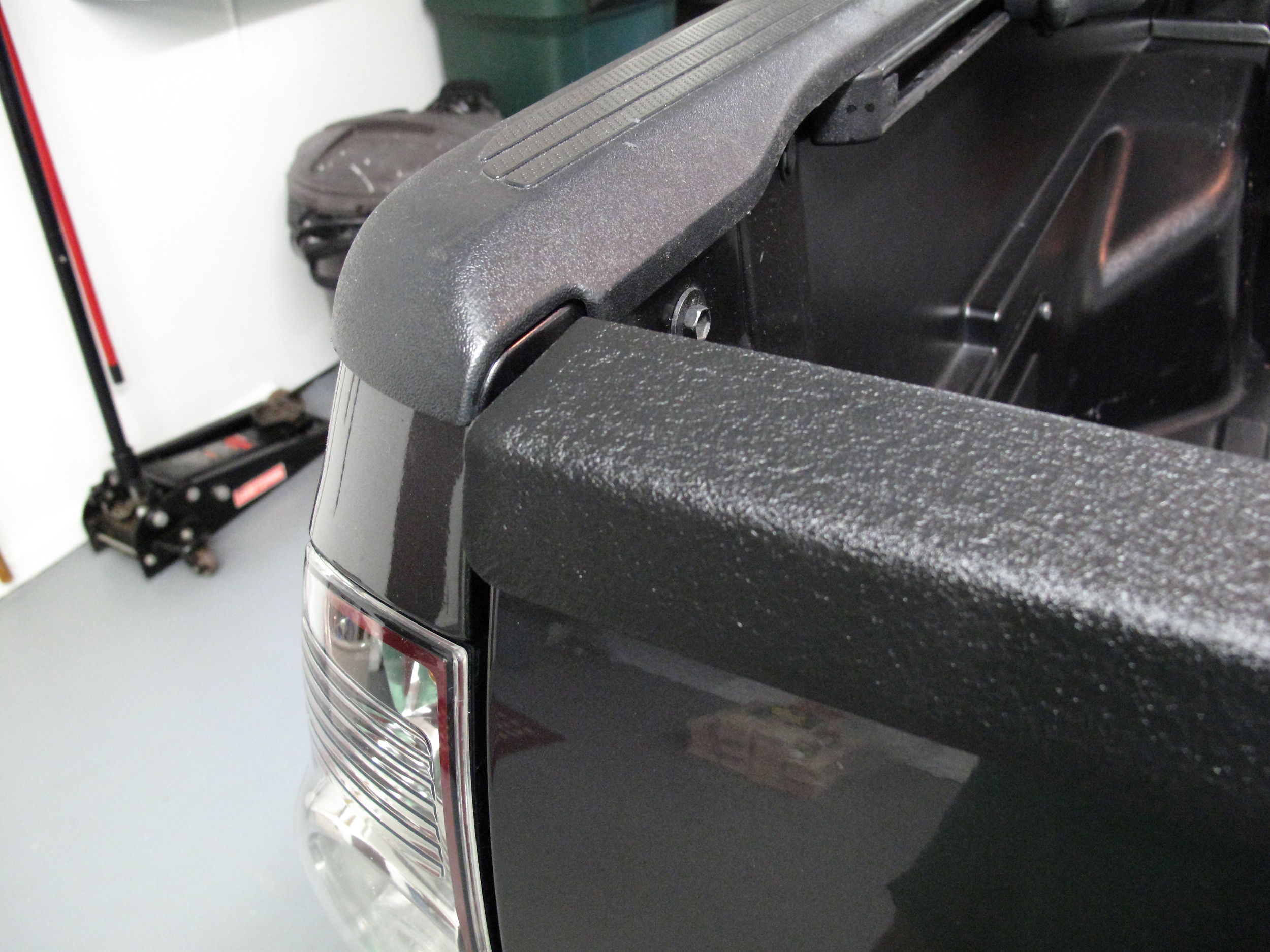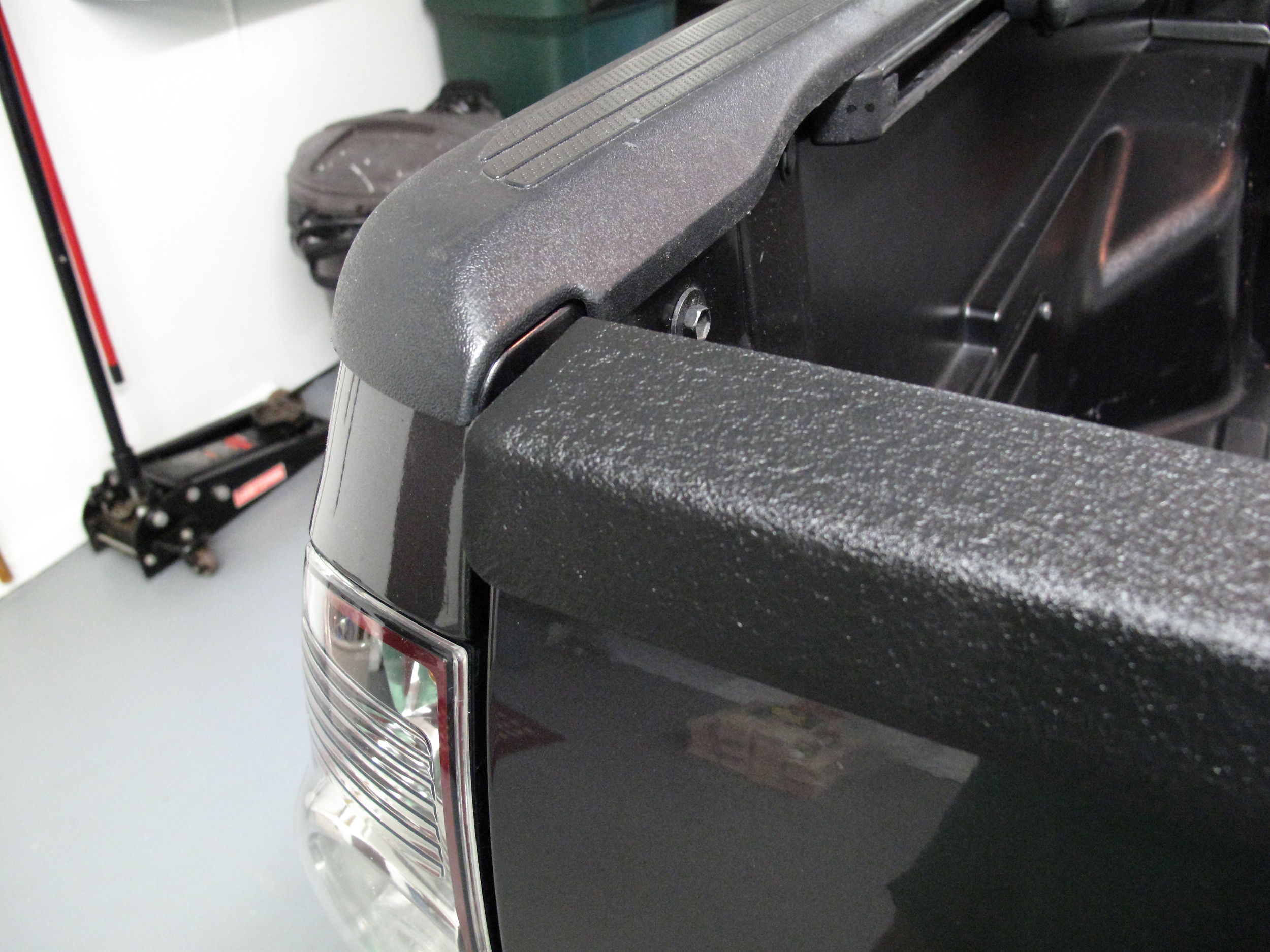 Toyota Tacoma Tailgate Cap System, fits years 2005-2015
1/8" thick CNC laser cut aluminum powder coated tailgate cap SYSTEM.
Reinforce your tailgate, and replace the flimsy stock cap with a durable aluminum cap.
What makes it a system??

It utilizes 1/4" thick gasket material that serves two purposes:

1. It isolates the cap from the tailgate, eliminating any metal to metal contact.

2. It raises the height of the new cap to match the height of the stock cap.
Supplied with black textured powder coat.